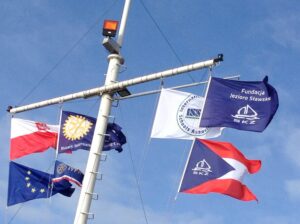 On February 2nd Training Center for IYFR was opened at Slawa lake in
Poland. The opening ceremony was attended by Sergio Santi, the world
Commodore of the IYFR, representatives of clubs from Germany and Poland as
well as ISSA representatives.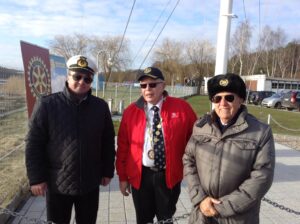 The center will run sail training for kids
and youths from all over the world. The courses will be run by ISSA
instructors. It is the first such a training center in the world.
More information at http://www.iyfr.net/new/