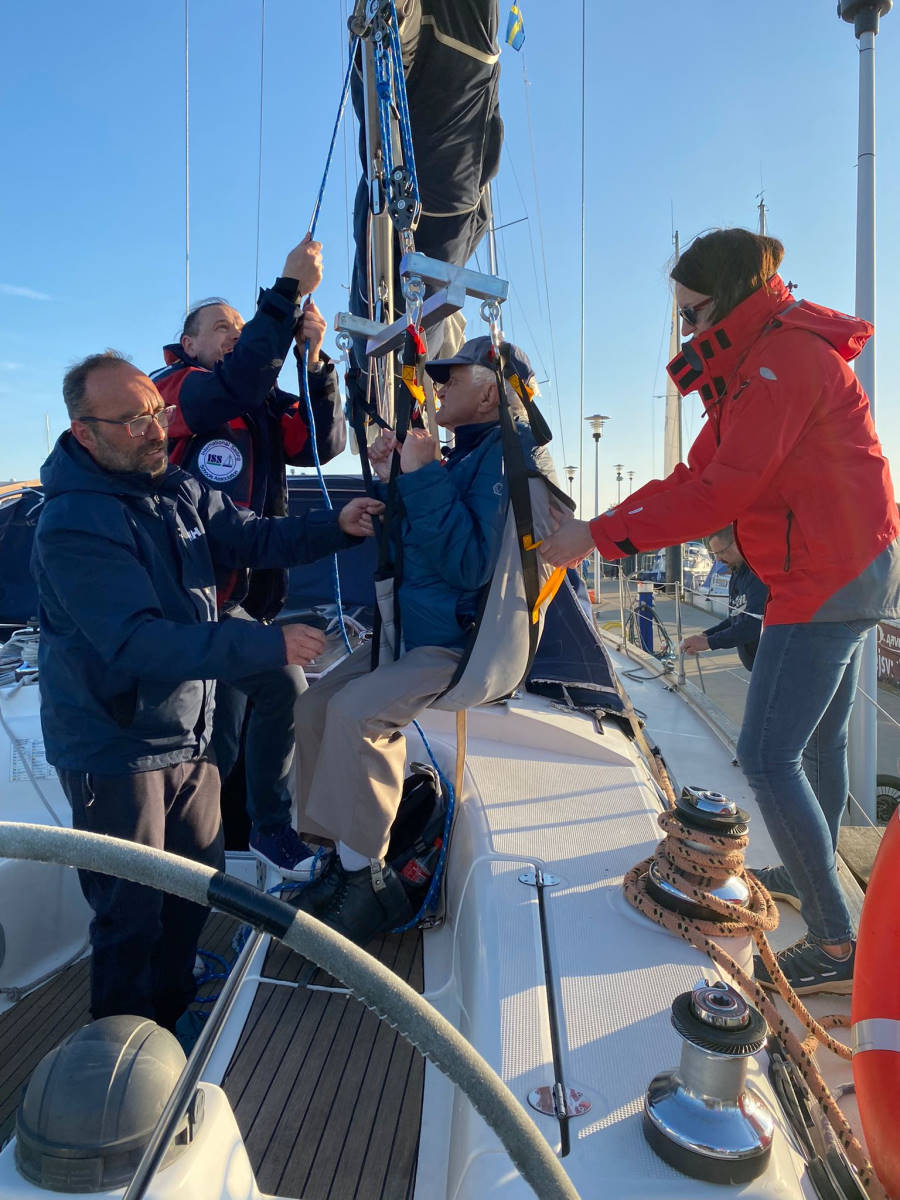 On 20-21.05.2023, the picturesque Polish town of Darlowo played host to a remarkable event—the International Sailing Schools Association (ISSA) held a captivating sailing workshop. Participants were treated to an unforgettable experience surrounded by the breathtaking beauty of the Polish coast.
What made this workshop truly exceptional was the presence of a special team. Highly skilled ISSA trainers and instructors meticulously trained this team.
Welcome aboard the ISSA family, where a world of sailing excellence awaits!