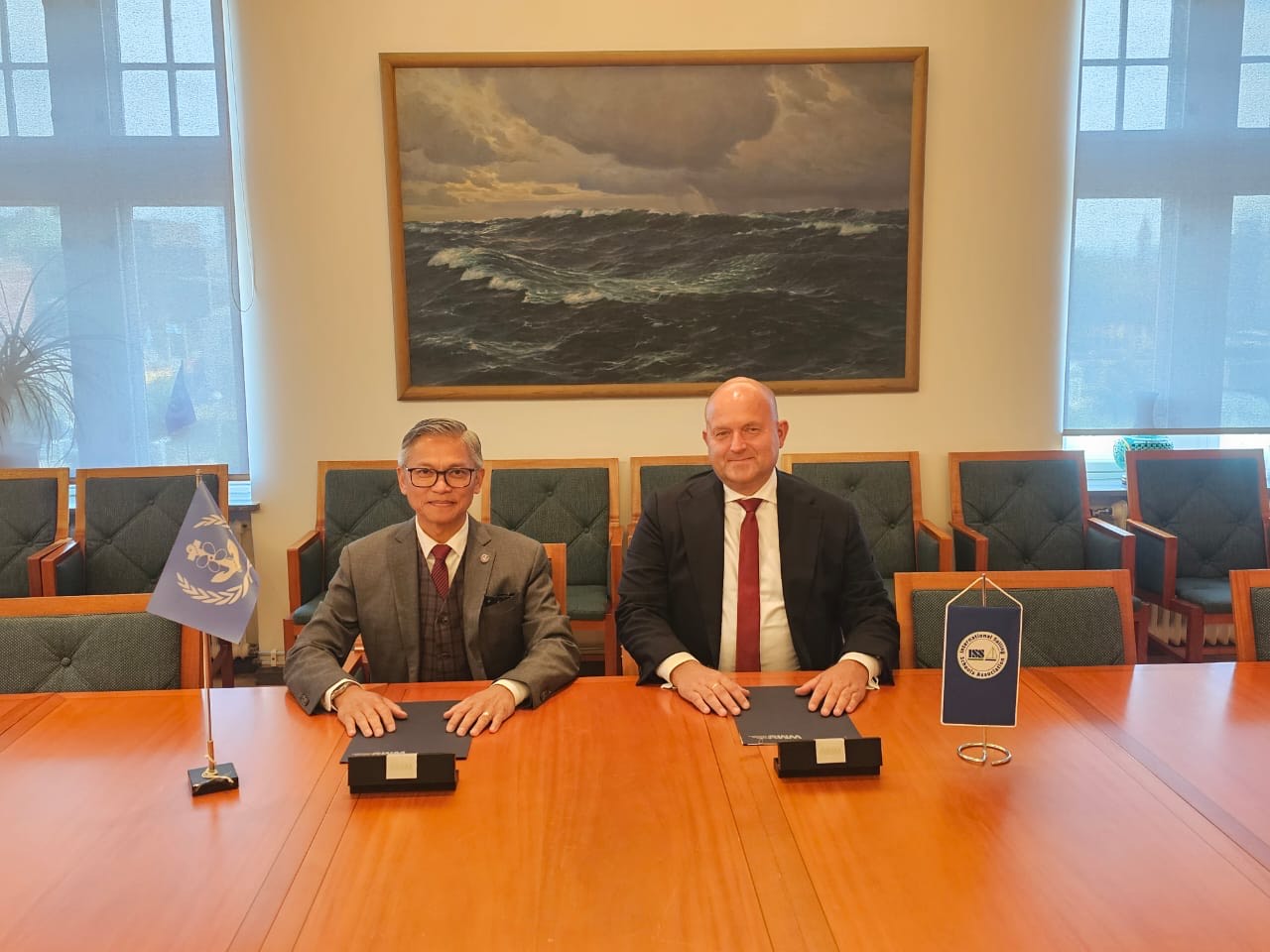 In a significant development for the maritime industry, the International Sailing Schools Association (ISSA) has sealed a collaborative agreement with the prestigious World Maritime University (WMU) in Malmö, Sweden. This partnership holds the potential to usher in a new era of innovation and enhanced maritime practices, offering substantial benefits to both the industry and the environment.
The strategic alliance between ISSA and WMU is anticipated to foster groundbreaking solutions and advancements in maritime safety, sustainability, and operational efficiency. This collaboration is poised to make a lasting impact on the global maritime landscape, positioning it for a more prosperous and eco-friendly future.
As this promising partnership takes shape, the maritime community eagerly anticipates the transformative changes and innovations that will arise from the collective expertise and resources of ISSA and WMU.