Calling all adventure seekers and water enthusiasts! Get ready for an unforgettable experience on the pristine waters of Mazury lake area, Poland. The International Sailing Schools Association (ISSA) is glad to announce an upcoming sailing camp designed for young people aged 16 to 22.
Mark Your Calendars: 16th to 23rd July 2023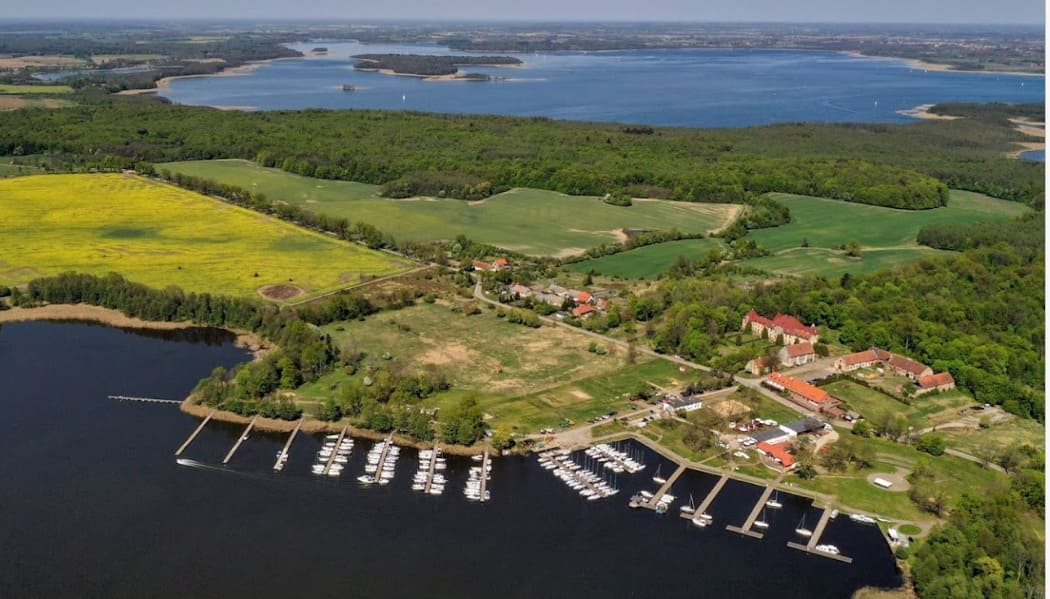 Set against the stunning backdrop of Sztynort, this sailing camp is the perfect opportunity for young sailors to hone their skills, embrace the beauty of nature, and forge lifelong friendships. Whether you're a seasoned sailor or a beginner looking to embark on a new adventure, this camp promises to be an incredible experience.
Led by expert instructors from the ISSA, the camp aims to provide comprehensive training and guidance in the art of sailing. Participants will have the opportunity to learn and develop essential sailing techniques, including knot tying, sail trimming, navigation, and boat handling. With a focus on safety and skill-building, this camp will empower young sailors to navigate the waters with confidence and competence.
Beyond the fun of sailing, Sztynort in the Mazury lake area serves as the perfect setting for this camp. Known for its beautiful landscapes, crystal-clear lakes, and lush greenery, Mazury offers an idyllic backdrop for young sailors to immerse themselves in nature's beauty. Participants will have the opportunity to explore the region, witness mesmerizing sunsets, and experience the local culture, creating memories that will last a lifetime.
Register now for the ISSA sailing camp in Sztynort, Mazury lake area, Poland, from 16th to 23rd July 2023. Prepare to set sail, make new friends, and create memories that will inspire your passion for sailing for years to come.